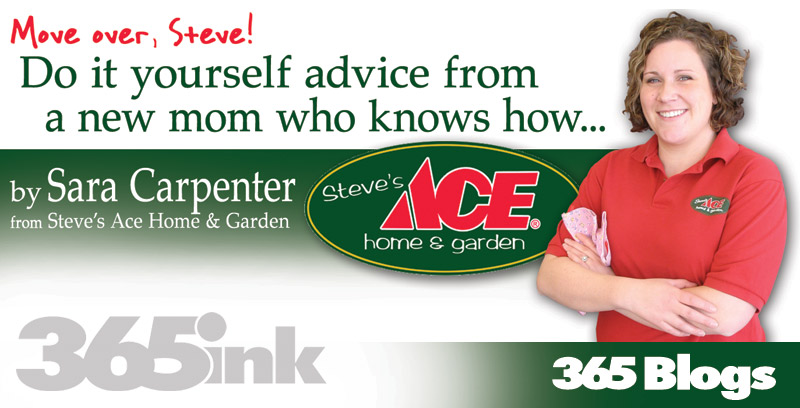 Is it Too Late to Plant?
Is it Too Late to Plant?
Is it Too Late to Plant?
by Sara Carpenter from Steve's Ace Home & Garden
Every year I get people calling me to ask if it's too late to plant. Fall is actually THE BEST time of the year to be planting in your yard. The ground temperatures are warm and the air temps are cool, which means the plant's stress is minimized. Plus the sooner you get your trees in, the sooner you can truly enjoy your yard even when it is scorching hot out there!
I would suggest planting ornamental grasses and evergreens fairly soon to allow them enough time to establish themselves before the snow flies.
• Divide spring blooming perennials now for beautiful color next spring.
• Fertilize your lawn. Fertilizer applied in the fall yields amazing results come next spring. Also consider seeding, sodding or over-seeding your lawn now for great results yet this season.
• Plant and begin planting fall bulbs the second half of September. Every summer we get lots of calls wondering how people can get their hands on Alliums. Alliums, along with tulips, daffodils, hyacinth, etc., need to be planted in the fall so you can enjoy their color the following season. You have until the ground is too hard to dig in to get them in the ground.
• Now is the perfect time to plant a second crop of radishes, lettuce, kale, spinach, arugula, Swiss chard and snow peas. This is an easy way to introduce children to gardening and a great thing for them to share with their classmates at school.
• Transform your tired containers into a stunning fall look. Mums, Ornamental Swiss Chard, Kale and Asters are beautiful this time of year! For something special, consider using a variety of Pansy called Cool Wave which offers trailing blooms of cold hardy color. Mona Lisa Lavender is also a super new annual that offers bold purple foliage with pale lavender blooms and can stand up to early frosts.
A few Fall No- No's
We are now past the point in which it's safe to prune during this growing season. Any plants pruned now will likely begin to grow again this season and therefore not be hardened off prior to cold weather, so hands off until the cold is here to stay…or better yet, early spring!
Some people will tell you to prune back perennials in the fall. While this is an option, I recommend waiting until spring to do so. That way the foliage from this past summer will help protect the plant all winter long.
With that we invite you to join us September 19th and 20th for our Fall Festival. ENJOY this wonderful planting weather! —Sara